John Lennon said, "Life is what happens when you're busy making other plans." At NET, we do our best to support all employees as they give back to those in need whenever life starts changing plans. It's part of our mission and core values: to deliver what we promise with quality and integrity. And NET promises to keep giving back, any way we can. We're there for our customers—and our community—when they need us most.
Why We Give
We're all in this together. We love our community - and we believe in its ability to positively impact the world.

Kindness is contagious. Little by little, a lot can be done.

Giving back helps people. And let's be real - it feels good! We're strong supporters of both.
NET Gives Back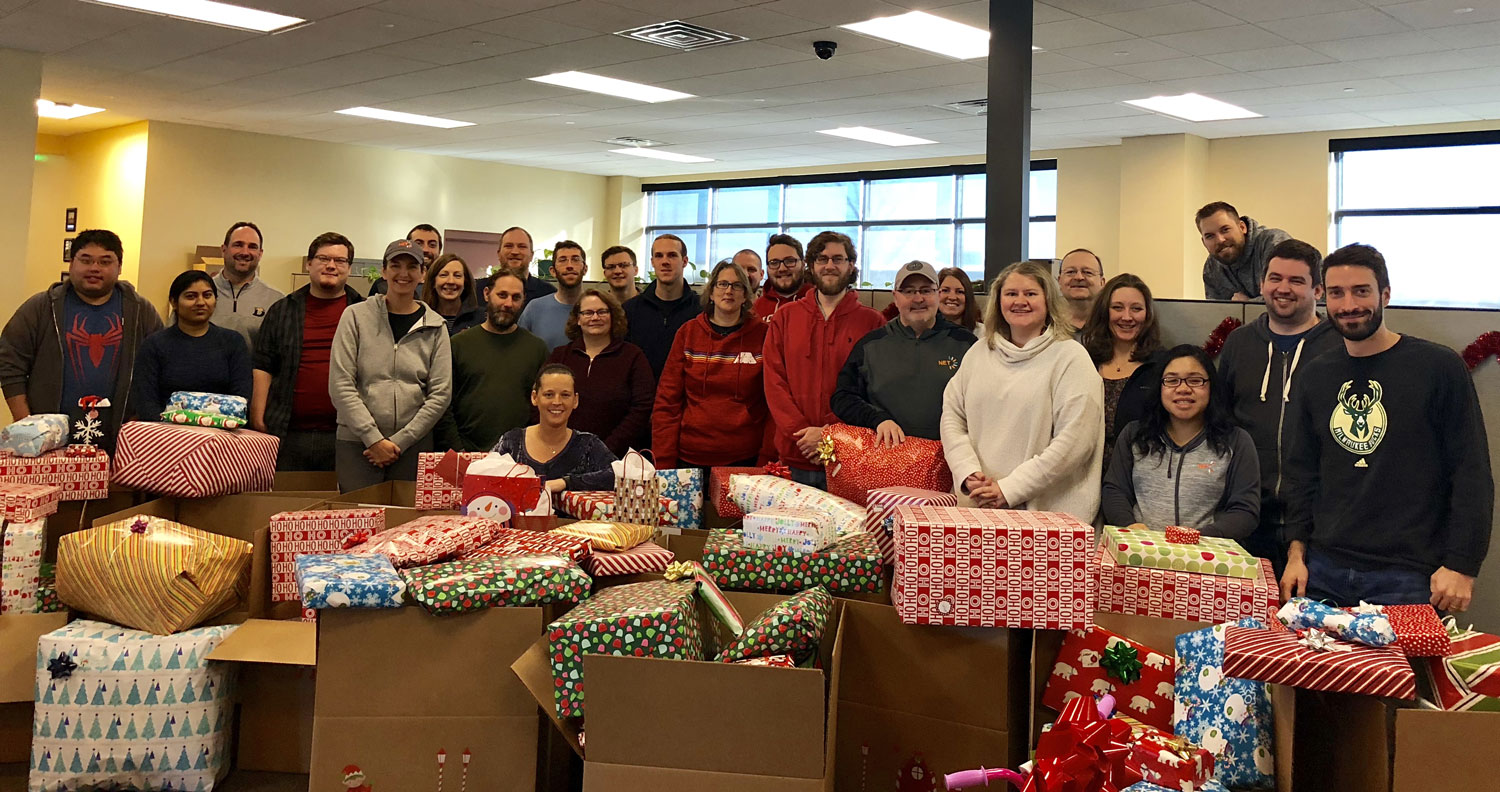 Sharing Christmas
2017 Gift Drive for Middle Outreach Ministry
For years now, NET has been invested in the many good works of Middleton Outreach Ministry – located right up the road from our home office. 
Read more