NET makes it easy for The World's Largest Retailer to keep their US locations up-to-date with the latest digital media, offering both new and retrofit options. And they get things done on schedule - no delays!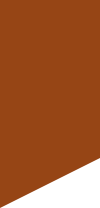 Project Scope
Digital Signage and Media Player Upgrades & Installs
Working with World's Largest Retailer, NET technicians work tirelessly to ensure the project is completed on-time and up-to-spec. We make sure new cabling, amps, and speakers are correctly installed and configured, so that each store can enjoy the latest audio setup without any issues.
Quick and Precise Execution
NET worked diligently to deliver exceptional results quickly and with precision. Our technicians seamlessly handled the installation of all new audio cabling, amplifiers, and speakers at each location. With technical expertise, NET ensured that the components were properly connected to existing systems and configured to turn off during non-store hours. When it came time for testing, we made sure that every speaker was adjusted to the desired volume - so everyone could hear loud and clear! We take pride in our ability to provide both speed and accuracy when it comes to audio projects – giving our client the sound system it needs with minimal disruption.
"NET is always up to speed on the latest and greatest technologies. From touch screens to stand alone menu boards, they're always on top of the game."
- Client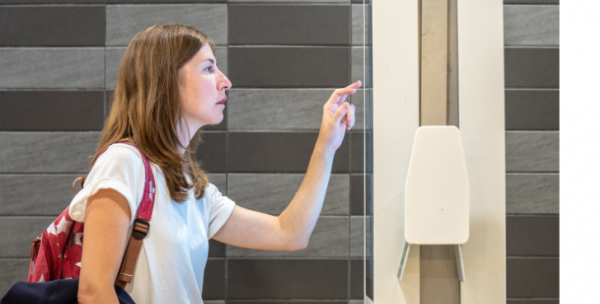 End Results
Up-to-date and Ahead of Schedule
With NET, The World's Largest Retailer can keep their US stores up-to-date with the latest digital media and services. With quick turnaround times and flexible options to choose from - whether it's a new installation or an upgrade - they can get everything done on schedule. So why wait? Let NET help you stay ahead of the competition and get your store updated with the latest offerings now. It's one more way we help The World's Largest Retailer stay on top!