You Can Count on Us!
Contact us today to start seeing what a 1.1 trips per ticket and a 96% single trip success rate looks like.
Contact Us
96%
Join the ranks of our customers with a 96% single trip success rate.
1456
Join the 1,456 of tickets we create and service each day.
NET's Technology Suite Spots
NET has provided service in a way unparalleled by other companies in their sector. The agility shown in working with our custom needs along with collaboration efforts across multiple service areas, products and providers have been an important part of our success. NET has delivered on what many attempt but fail to provide.
- Client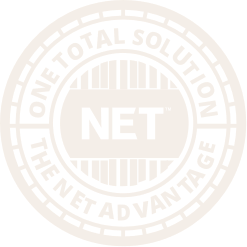 Check Out Our Featured Case Studies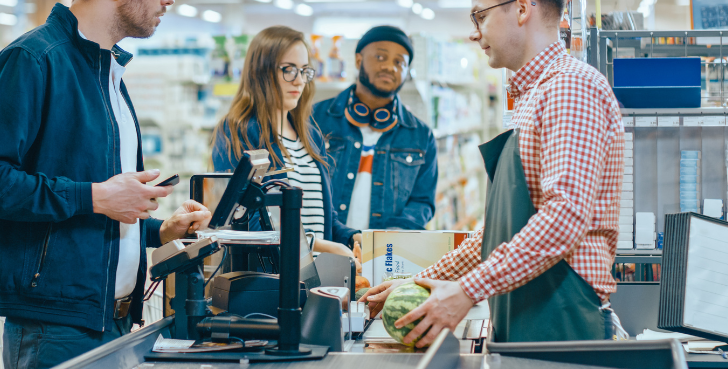 Ten Year Tech Updates
NET was chosen to assist in the large-scale update of a major retailer's network infrastructure. We're experts in our field and have the knowledge and experience to get the job done right.
Read More About This Job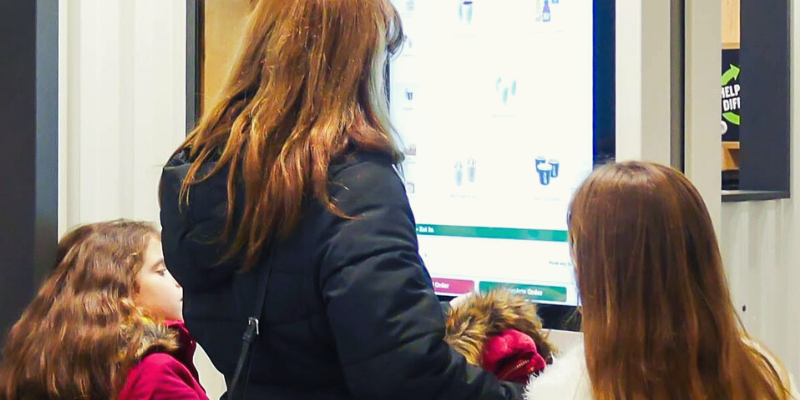 The Iconic Arches Upgrade Their Tech!
NET installed new Digital Menu Boards and Media Players in various layouts, new and retro, across the US, for the largest fast-food chain, via partner AT&T
Read More About This Job