From start to finish, NET has you covered. After the plan is put into place and approved by all stakeholders, we get to work. With over 150+ years of combined PMP Project Management experience, we partner up with all parties involved, including general contractors. We then begin to pull all permits necessary (if you need them), procure materials and scheduling data techs and electricians – all while communicating with you to meet timelines and milestones. Finally, we take care of all inspections and closing of permits. You time is valuable, so give us a call and we'll do the rest.
Reduce downtime
You can reduce the amount of downtime with having an electrical and data team for your projects.
Increase uptime
There's no waiting from one trade to finish, for another to begin. Our teams work together and increase your uptime.
Save money
The combination of our electric and data teams across the US has proven cost savings.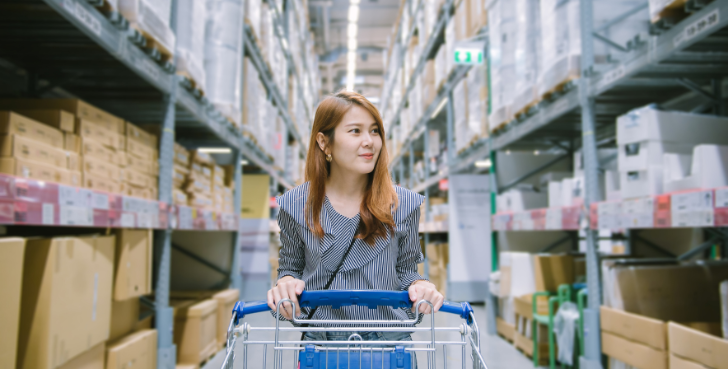 Chainwide Endcap Kiosk Installs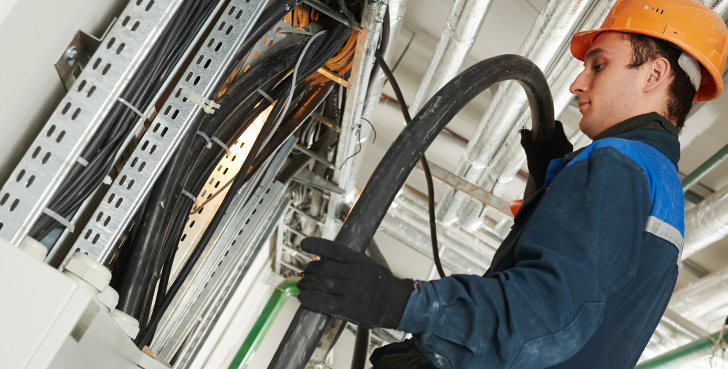 NET Covers All Digital Signage and Media Needs
NET makes it easy for The World's Largest Retailer to keep their US locations up-to-date with the latest digital media, offering both new and retrofit options.
Read More About This Job
Technology Suite Spots
NET is the partner of choice for top Fortune 500 retailers across North America, deliver scalable, cost-effective solutions for department stores, pharmacies, automotive retailers and more. Find out how our shopper-friendly and infrastructural solutions can help keep your equipment running, your customers satisfied, your employees productive and your locations profitable.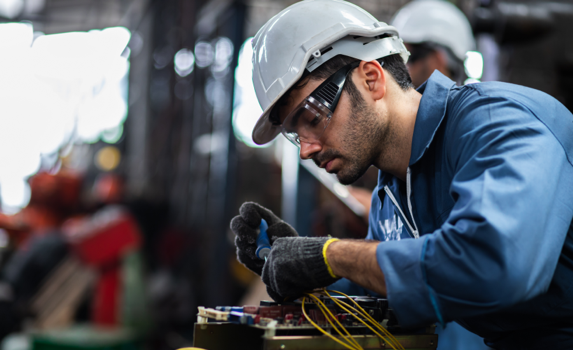 Client
"NET has provided service in a way unparalleled by other companies in their sector. The agility shown in working with our custom needs along with collaboration efforts across multiple service areas, products and providers have been an important part of our success. NET has delivered on what many attempt but fail to provide."