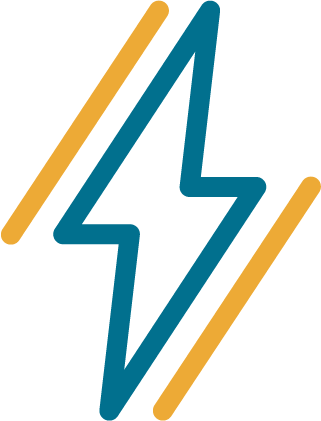 Why Electrical?
Our full-scale electrical services allow for seamless installation, from start to finish. Available for all projects, including MACs, Specials and as part of our Total Power and PM service. NET handles the procurement of local permits, performs electrical work with or without a general contractor, manages inspections and takes care of permit close-outs.
Supported Technologies Include:
Electrical MAC
Special Projects
Power Pole install/moves
Kiosk installs
Switch install/moves
Monitor installs
Closet moves
Project Management
Licensing
NET has licensed electricians across the US to meet your needs
Permits
Let NET's permitting department will pull, manage, and close all your electrical/LV permitting needs.
Combined Services
NET's Electricians can be paired with our Data Techs forming a team that will prove to reduce time onsite.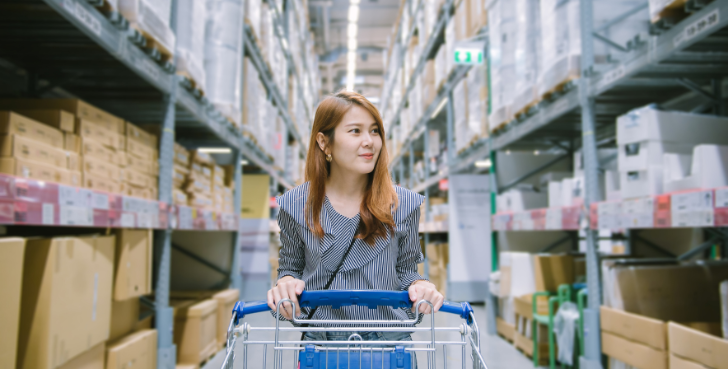 Chainwide Endcap Kiosk Installs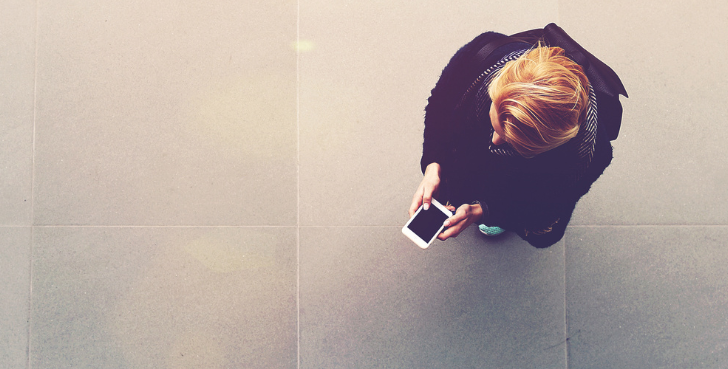 NET Wireless Access Points: Signal Coverage Refresh
NET surveys then installs new Wireless Access Points with expanded grid coverage in field offices to bolster wireless signal coverage for staff and customers.
Read More About This Job
Project Management You Can Count On
Inspired by the Project Management Institute's internationally recognized Project Management Body of Knowledge (PMBOK), our project management delivery methodology offers customers exceptional service and a proven, systemic approach to project oversight and management. From regional and national rollouts to new construction projects, NET's detailed and proactive approach gives you flexible, customizable service suited to your individual project needs.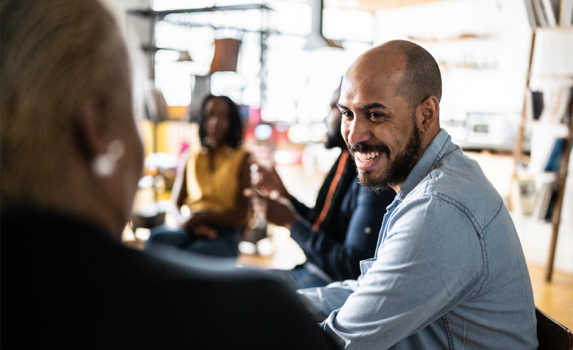 First Class Installations
Our techs are consistently and continually tested for quality, reliability and expertise, so you get a PROFESSIONAL technician whose skillset matches your changing needs. That's how NET has set the standard in service nationwide.
Learn About Our Certified Technicians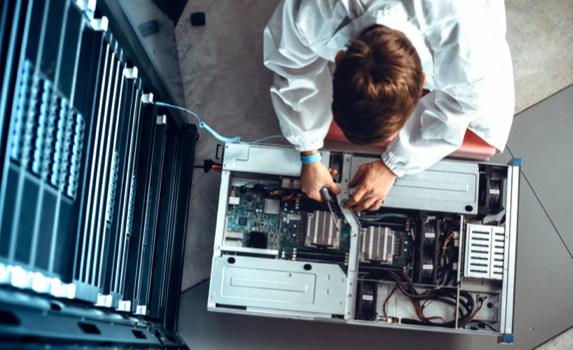 Full Suite of Services
NET offers our customers a comprehensive list of services, teamed with a knowledgeable remote troubleshooting and project management for all your needs, while maximizing up-time for all your store's technologies. In other words, we're like your current vendor, only better.
Explore our Services