Why NET Maintenance & Support?
Twenty-four-seven, three-sixty-five. Your critical technology systems are always on the job, and so are we. We've developed a results-oriented approach to supporting your systems and adhere to a proven PMP methodology that delivers the best service and maintenance in the industry. Our knowledgeable Help Desk provides remote troubleshooting and diagnostic solutions as well as remote installation and parts management expertise. And NET's skilled technicians, electricians and network specialists always have your back when disaster strikes. Just create a service level agreement that fits your specific needs—with 4-hour, same day or next day response times and more—and relax. We'll keep your systems up and running, every day, all year.
Locations
No matter the time or place, NET can get there and get you back up and going.
Professional Techs
NET has experienced, professional Techs. We don't use online job board services.
Help Desk
NET's help desk is Midwest based and the best in the industry. Our skilled staff knows how to troubleshoot your problems, not just read from a script.

Maintenance & Support Projects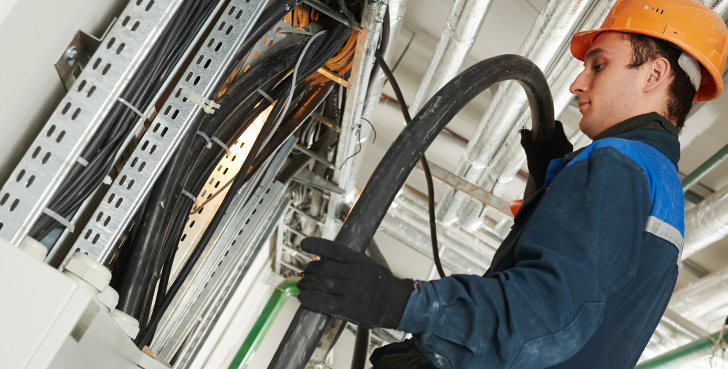 NET Covers All Digital Signage and Media Needs
NET makes it easy for The World's Largest Retailer to keep their US locations up-to-date with the latest digital media, offering both new and retrofit options.
Read More About This Job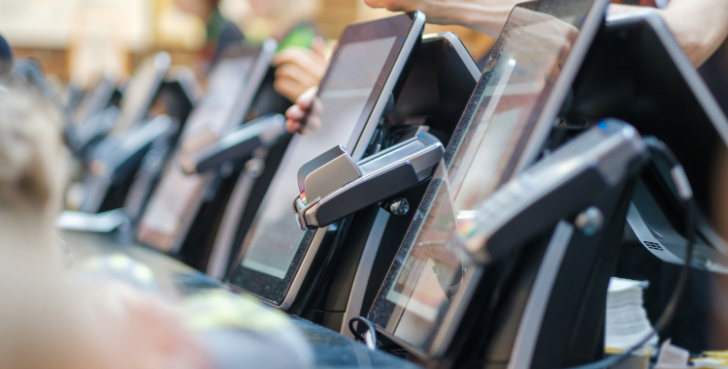 Day 2 Service Coverage
NET is the lone Day 2 service provider for more than 14,000 US locations for iconic fast food chain.
Read More About This Job
Service Level Agreements
From day one, NET works with you to find a service level agreement that best fits your needs. Ours our customizable and can include a variety of flexible details such as:
30-minute response times

4 hours onsite for critical calls

Same day and next day service calls

MAC (

Moves, adds and changes)
Whatever your business needs, NET can work with you to meet the SLA that achieves your business goal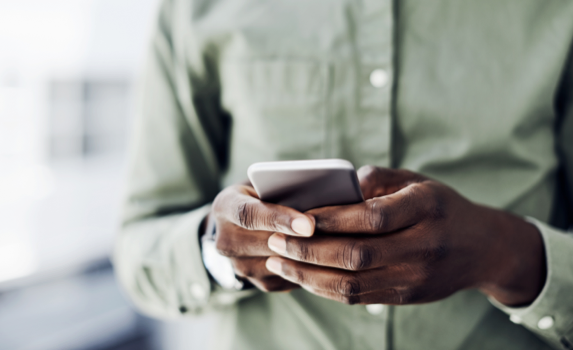 24/7 Dispatch
We know how frustrating it can be when things aren't working the way they're supposed to; the time, energy and personnel time it takes to resolve those issues can affect more than just your bottom line. At NET, we have 24/7 dispatch, which means that we're always at the ready to service your needs at moment's notice. We can accept your service tickets through phone, email, or through our convenient NETVantage portal.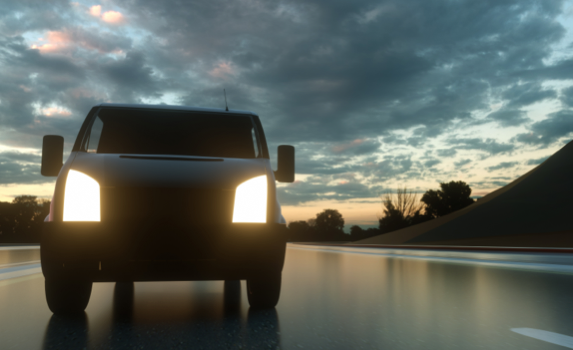 Tier 1, 2, and 3 Help Desk
NET approaches customer service with a multi-tiered approach so we can get the most knowledgeable person on the phone to assist you with a service ticket per your specific needs. This can include first level troubleshooting, remote support, and programming.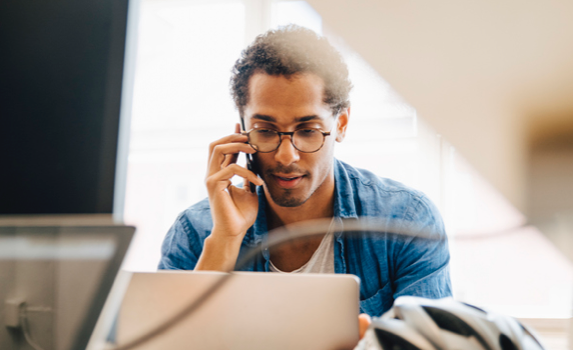 NETPro Service
Let us do what we're good at, so you can do what you need to. NET has the ability to triage service tickets, dispatch to SLA, resolve and close service tickets, all seamless to the customer with customizable reporting.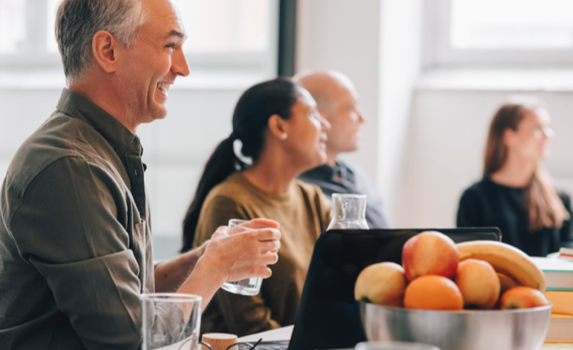 Technology Suite Spots
NET is the partner of choice for top Fortune 500 retailers across North America, deliver scalable, cost-effective solutions for department stores, pharmacies, automotive retailers and more. Find out how our shopper-friendly and infrastructural solutions can help keep your equipment running, your customers satisfied, your employees productive and your locations profitable.
Explore Our Technologies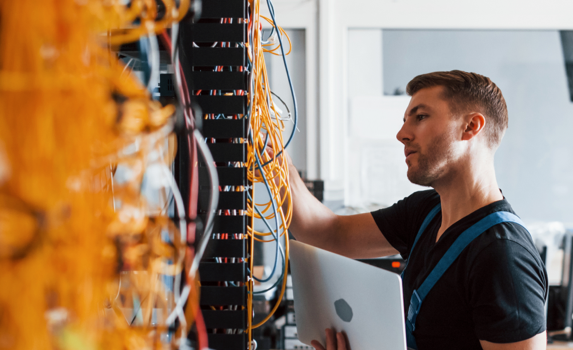 Client
"I have had the privilege of working with NET as my service vendor, for the majority of our service domestically... I appreciated NET's ability to respond on a same day or next day request; and when a situation took place with third party product, NET was there to help support NEC Display in every possible way. I wouldn't hesitate to recommend NET to any other LCD vendor, who is looking for a service or onsite support, as well as seek NET services on any future service support needed."