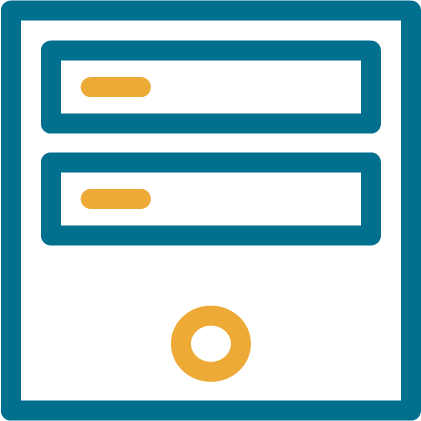 Why Systems, Servers, & Such?
End to end and don't stop there! We're more than just cabling. Don't forget about your MDF and IDF's alike! NET's vendor nutrual approach to server installs and system refreshes make it seemless and cost effective for our customers. NET's 24/7 on-demand service and support, delivered 365 days a year. You can count on us. Literally.
Supported Technologies Include:
Switches
Routers
Wireless AP
POS
Thin Clients
Printers
Debit/Credit Card Readers
And more
Rollouts
NET is the Vendor of choice for many of our customers when it comes to rolling out new servers.
Support
We will work with your help desk or act as our own
Experience
Our PMI/PMP certified project managers offer over 100 years of experience in the industry.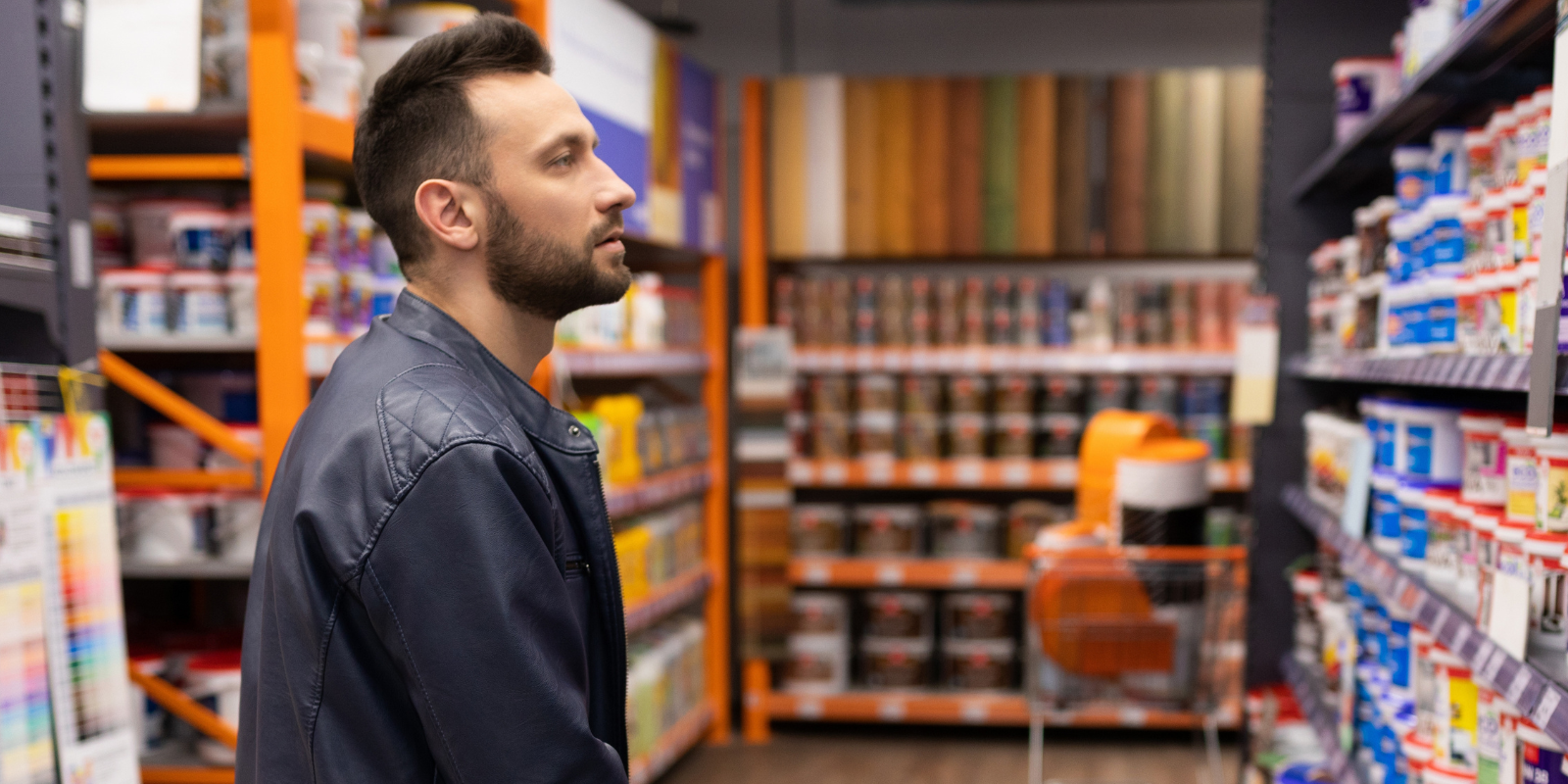 The Superstore of Décor Chooses NET!
When one of its most ambitious customers wanted to make a splash in the retail market, they called NET for help. With 30+ new store locations opening each year, NET was there every step of way; installing all necessary network and POS equipment to ensure everything ran smoothly right from the start!
Read More About This Job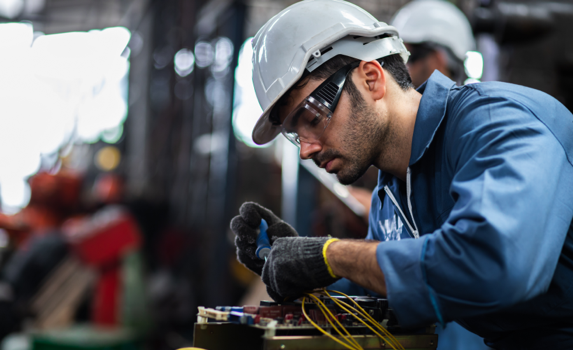 Time for Migration!
NET worked to revamp the network infrastructure at several manufacturing facilities in America, providing resources and installing both Cat6 and fiber cabling for an efficient upgrade.
Read More About This Job
Project Management You Can Count On
Inspired by the Project Management Institute's internationally recognized Project Management Body of Knowledge (PMBOK), our project management delivery methodology offers customers exceptional service and a proven, systemic approach to project oversight and management. From regional and national rollouts to new construction projects, NET's detailed and proactive approach gives you flexible, customizable service suited to your individual project needs.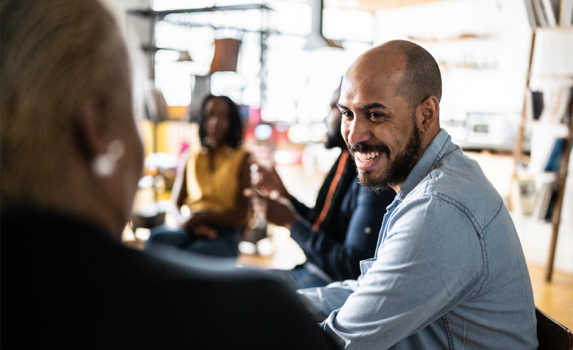 First Class Installation
Our techs are consistently and continually tested for quality, reliability and expertise, so you get a PROFESSIONAL technician whose skillset matches your changing needs. That's how NET has set the standard in service nationwide.
Learn About Our Certified Technicians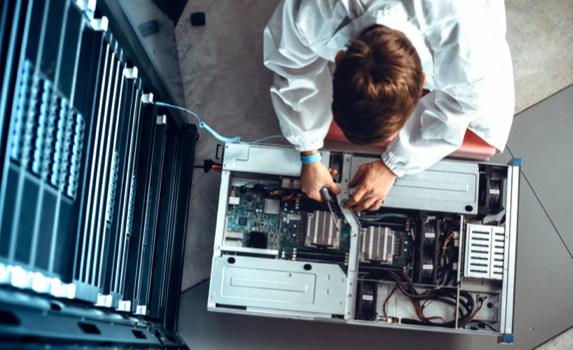 Full Suite of Services
NET offers our customers a comprehensive list of services, teamed with a knowledgeable remote troubleshooting and project management for all your needs, while maximizing up-time for all your store's technologies. In other words, we're like your current vendor, only better.
Explore our Services