When one of its most ambitious customers wanted to make a splash in the retail market, they called NET for help. With 30+ new store locations opening each year, NET was there every step of way; installing all necessary network and POS equipment to ensure everything ran smoothly right from the start!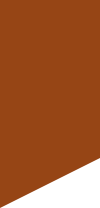 Project Scope
NET Solutions for Rapid Store Expansion
NET's scalability and broad reach gave one of their fastest-growing customers the perfect option when they had to open 30+ stores a year. NET not only provided set up/turn up services, but also jumped in with both feet - installing all network equipment into MDF & IDF racks, configuring POS devices and getting Wireless APs running. Having access to customer systems enabled NET technicians to ensure that each store was ready for business before opening day!
Three Phase Approach
Our project team kicks off Phase 1 - getting an inventory of all the network equipment at a site, checking to make sure all low voltage wiring is settled and connected. We then move into Phase 2 where our onsite technicians install networking devices while members from NET's tech support work remotely to bring it online. Once that's done, with Phase 3 we wrap up with one more walkthrough between us and the customer for good measure; ensuring everything works correctly before collecting any final deliverables or signatures!
"Not only did they make sure the infrastructure was good, they installed, set up and finalized all the POS for grand opening."
- Client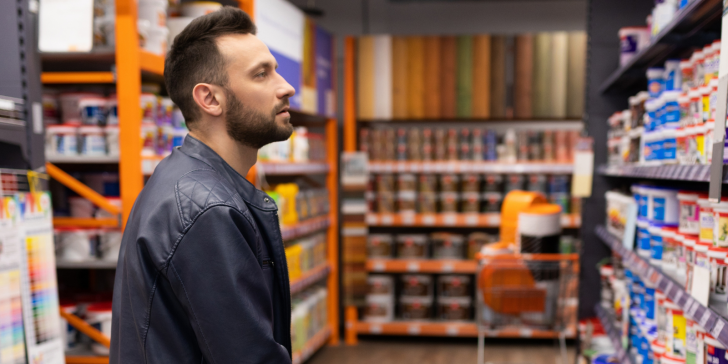 End Results
Grand Opening Ready and Waiting
We're proud to have done more than 100 successful new builds in the last few years! Each step is carefully planned, with cabling and construction completed efficiently. The most crucial phase happens just before Grand Opening - making sure every device runs smoothly for the big event day.