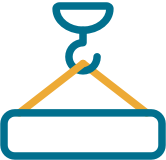 Why New Builds & Remods?
Our skilled construction team and professional techs have helped drive the successful grand openings of more than 22,000 new, remodeled, or reset retail stores and pharmacies across North America to date.
In the ever-changing retail sector, we know that planning is everything, and NET's Project Managers are very good at it. We work with you to ID any issues, find solutions, and schedule your new builds, remods and resets. Our personality and expertise come to life and are laser focused as we execute, bring your project to fruition and without a hitch.
On track
NET's expert project management allows you to see that your project is on track at a moment's notice.
On time
NET delivers quality results each time and every time, on time.
On budget
NET looks ahead in each project to see obstacles and avoids them if at all possible, to save costly overruns.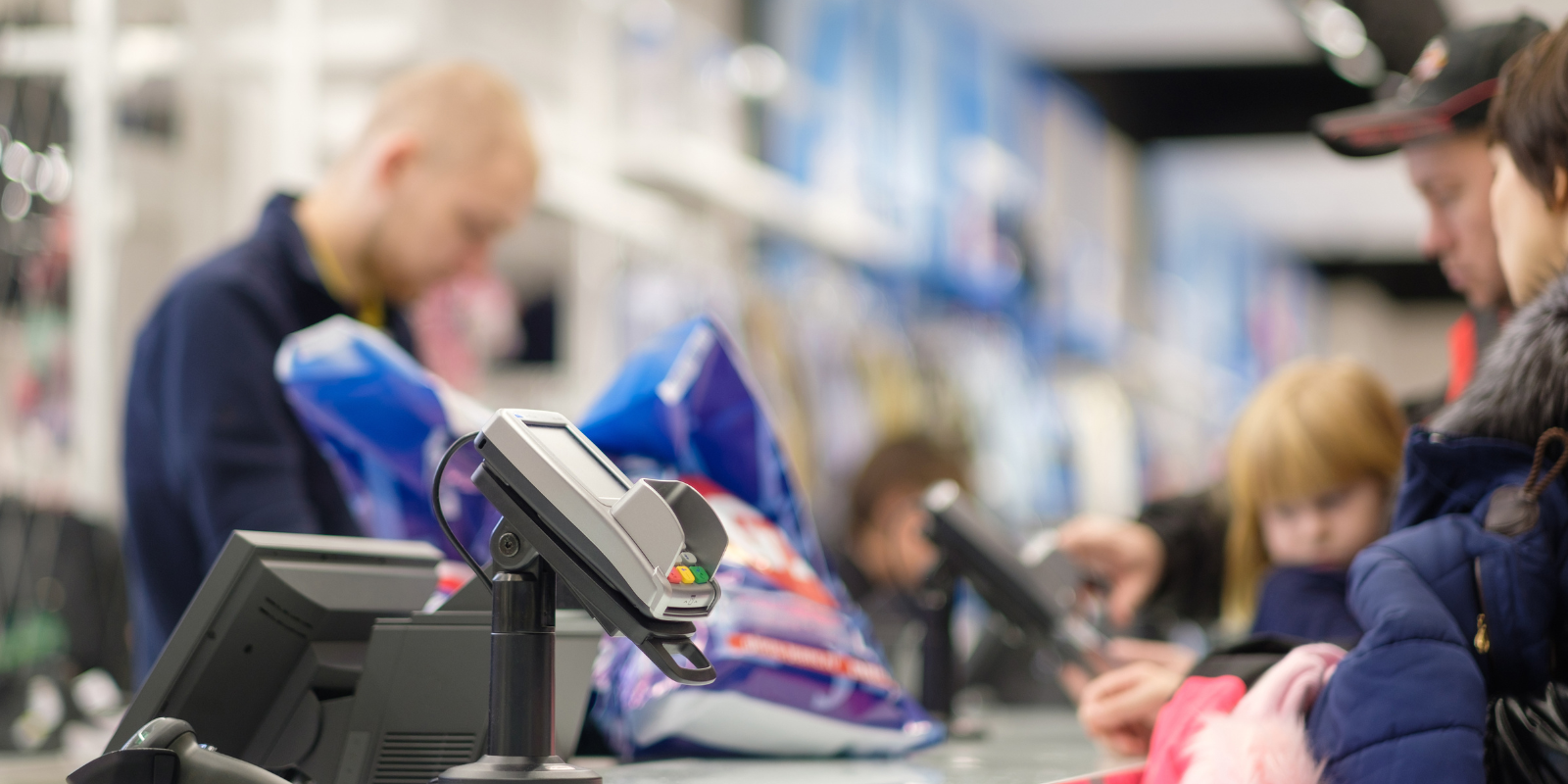 Register Consolidation for America's #1 Department Store
NET joined forces with a leading US retailer to increase efficiency and streamline checkouts in over 500 of their biggest retail stores across the country.
Read More About This Job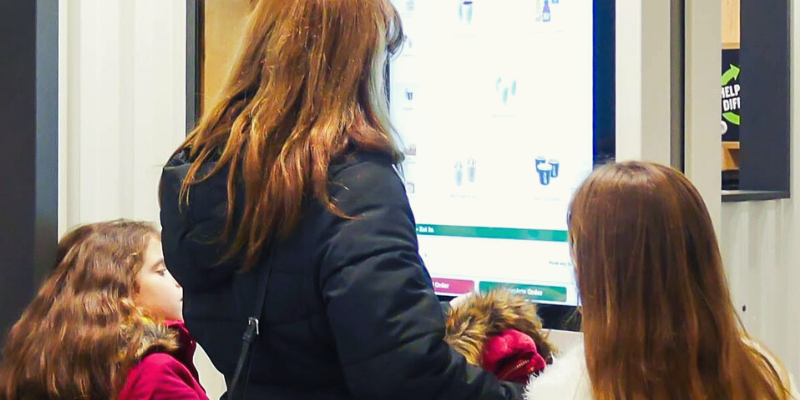 The Iconic Arches Upgrade Their Tech!
NET installed new Digital Menu Boards and Media Players in various layouts, new and retro, across the US, for the largest fast-food chain, via partner AT&T
Read More About This Job
Expert Project Management
NET's Project Managers are ready to work with you to identify issues, find innovative solutions and begin scheduling for new remodels or resets. In the ever-changing retail environment, we know that planning and executing a grand opening or site re-opening is important to your business. That's where our expertise and personality come to life; we work with you and all associated trades to ensure your project goes off without a hitch.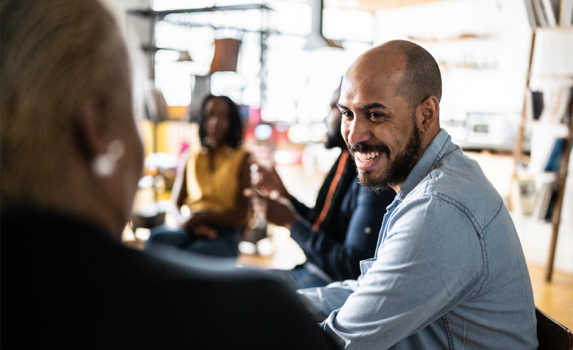 Installs On Time and Under Budget
Success in installations is crucial to a new system working properly on your site. NET's team of certified technicians have a record of thorough and timely installations on infrastructure and systems to get your retail store up and operable, all on time and within budget. Our NETVantage system tracks the entire progress, available to you only a phone call away or at the click of a mouse.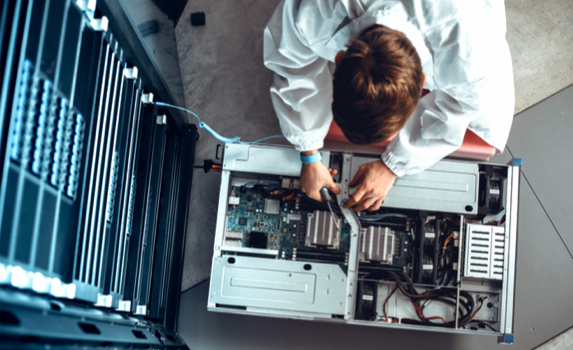 Technology Suite Spots
NET is the partner of choice for top Fortune 500 retailers across North America, deliver scalable, cost-effective solutions for department stores, pharmacies, automotive retailers and more. Find out how our shopper-friendly and infrastructural solutions can help keep your equipment running, your customers satisfied, your employees productive and your locations profitable.
Explore Our Technologies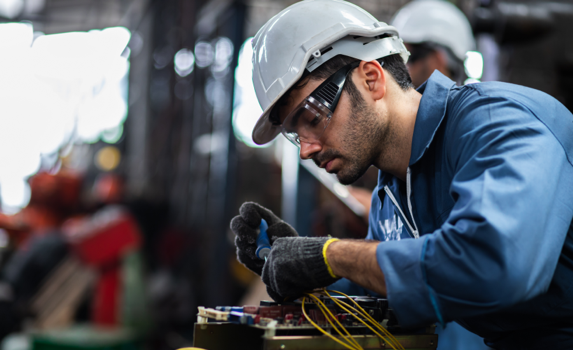 Client
"I have had the privilege of working with NET as my service vendor, for the majority of our service domestically... I appreciated NET's ability to respond on a same day or next day request; and when a situation took place with third party product, NET was there to help support NEC Display in every possible way. I wouldn't hesitate to recommend NET to any other LCD vendor, who is looking for a service or onsite support, as well as seek NET services on any future service support needed."