NET revolutionized the customer experience at the nation's largest fast-food chain, installing innovative Digital Menu Boards and Media Players in over 3000 locations throughout the US. Partnering with AT&T to supply new, modern layouts as well has classic retro formats - customers will have plenty of options!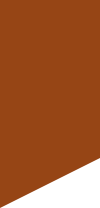 Project Scope
Digital Menu Board and Media Player Upgrades
NET and AT&T were the MVP team that helped keep one of America's most beloved fast-food brands up to speed with all its tech needs. The iconic arches rang in a new era for their restaurants, thanks to this powerhouse partnership.
Exclusive Installer for AT&T
NET is the go-to installer for tech upgrades at AT&T's premier fast food chain. They developed a unique scope of work for each layout and worked tirelessly with General Contractors, OEM's and local managers to ensure successful implementation of new menu boards & media players. To top it off, NET verified that all content was up-to-date through their partnership with an external provider - making sure everything ran smoothly every step along the way!
"NET took the way we did things, saw an opportunity to improve and did just that. They redesigned the way we did installs and shaped the future for all restaurants!"
- Client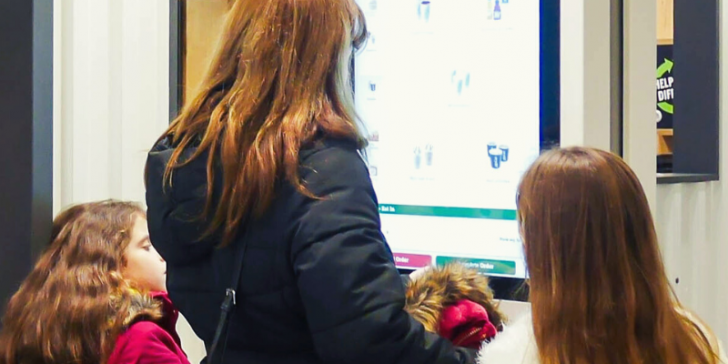 End Results
NET: The Perfect Solution for a Flawless Fast-Food Chain
Through careful collaboration between each of the involved parties, we've provided a series of flawless solutions to keep up with technological advances at this iconic fast-food chain. Our achievements have only grown over time; our commitment and ability for problem solving truly shines through!