NET surveys projects with Customer PMs to review cabling, electrical and equipment needs throughout all departments. We provide a 10 year update so your business can keep running smoothly.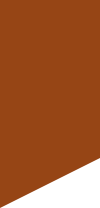 Project Scope
Large Scale Updates for Major Retailer
NET recently demonstrated its ability to provide paramount network service, serving as one of a few special installers selected by a world-leading retailer to update numerous locations. With the intense competition that exists today and an ever-growing customer base, NET understands their need for swift, reliable transition in order to keep up with cutting edge technology - leaving no time wasted!
Tailored Solution for Each Location
NET meticulously surveys each new location before opening to map out the cabling and network needs. We pay careful attention to everything from register layouts, traffic flow, power sources for equipment in data closets all the way down to conduit ratios! Our custom-tailored scopes ensure that every detail meshes with corporate partners' schedules - creating an optimal customer experience throughout.
"When I have a project that involves a lot of steps, tasks or unknowns, I call NET. They take the ideas of what we 'want' to do and put it into a feasible, reliable and real scope."
- Client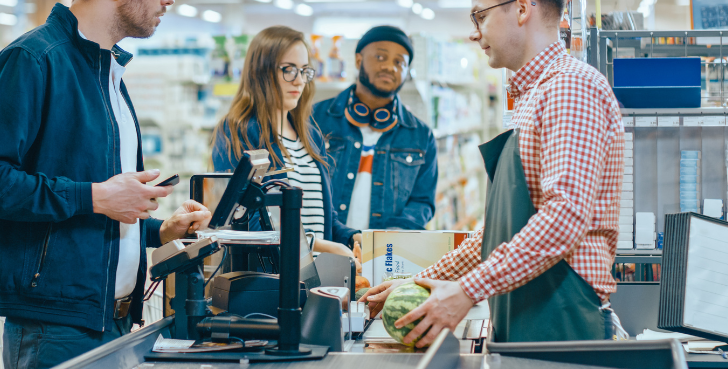 End Result
Our Expertise Ensures a Successful Upgrade
NET's foresight and expertise ensure that site upgrades are planned, executed and completed with precision. Every aspect is accounted for - from cabling to registers, access points to patch cords – all meticulously reported on a project-by-project basis. As the success of each upgrade grows exponentially in value, our team continues adapting quickly while never wavering in their drive towards resolution; maximizing ROI every step of the way!