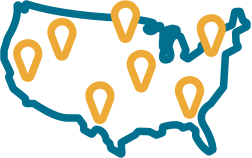 Why National Roll Outs?
Planning a Rollout? Let us help! From server and point-of-sale replacements and upgrades to changing out wireless access points or adding a thin client or printer, cable and/or Electrical—NET's got you covered. Our retail and pharmacy experience and dedicated project managers mean you can count on NET to plan, execute, control, and close your project on time and within budget, whether you're launching new hardware or software in 500 locations or 5,000.
Planning
NET plans all projects with the stakeholders to include milestones and key performance indicators (KPI's). We don't leave a stone unturned.
Execution
After all stakeholders sign off, it's go-time! We execute according to the plan and monitor it the whole way. All project updates are available at a moment's notice.
Repeatable
We then create a playbook for each rollout, making all repeatable and uniform. No matter the size and scale, we have you covered.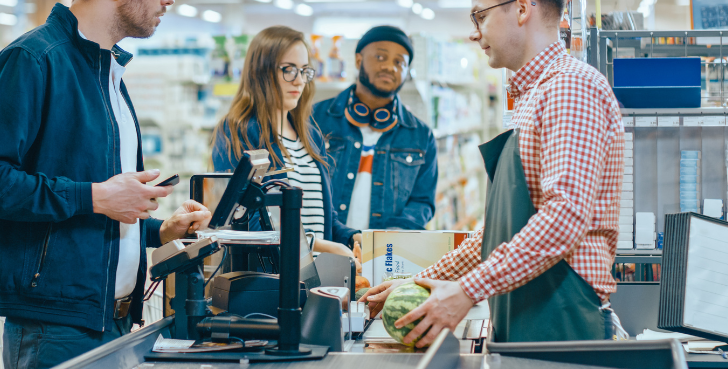 Ten Year Tech Updates
NET was chosen to assist in the large-scale update of a major retailer's network infrastructure. We're experts in our field and have the knowledge and experience to get the job done right.
Read More About This Job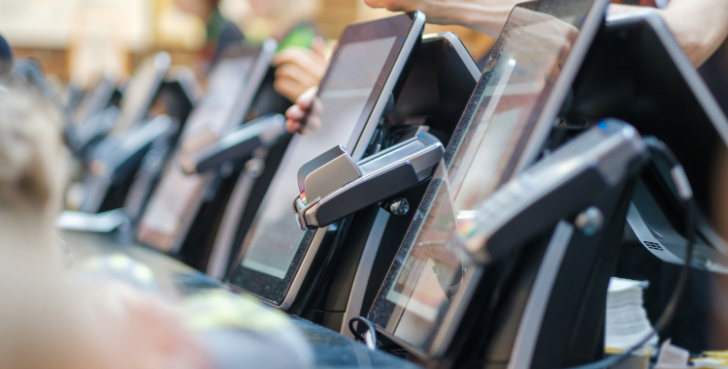 Day 2 Service Coverage
NET is the lone Day 2 service provider for more than 14,000 US locations for iconic fast food chain.
Read More About This Job
Project Management Done Right
At NET, we have a tried and true methodology for managing projects that have helped our customers achieve their goals to expectations. It consists of four primary stages derived from the Project Management Institutes' Book of Knowledge: Initiate, Plan, Control, and Close. By following these steps on every project, we deliver every facet of the project and ensure all expectations are met throughout the project's lifecycle.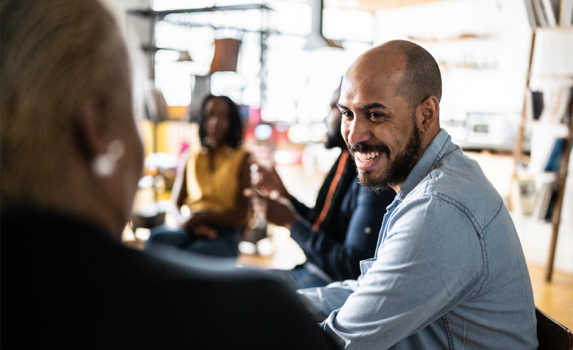 National Rollout Experts
We know national rollouts; that's our business. So when NET dispatches technician's, it's vital that they know your systems and your technology ecosystem. That's why we utilize a train-the-trainer program for every project, where we conduct training classes (both hands on and virtual) that ensure all techs are trained and ready to deliver success on their first visit to you. We also create a playbook of details for every rollout project, and we keep it updated and published so everyone's on the same page. That means no issues and nothing left unresolved, saving you time and worry so you can get back to the important things you have at hand.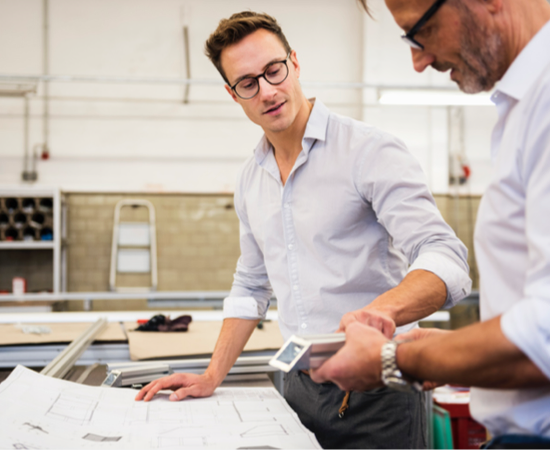 Technology Suite Spots
NET is the partner of choice for top Fortune 500 retailers across North America, deliver scalable, cost-effective solutions for department stores, pharmacies, automotive retailers and more. Find out how our shopper-friendly and infrastructural solutions can help keep your equipment running, your customers satisfied, your employees productive and your locations profitable.
Explore Our Technologies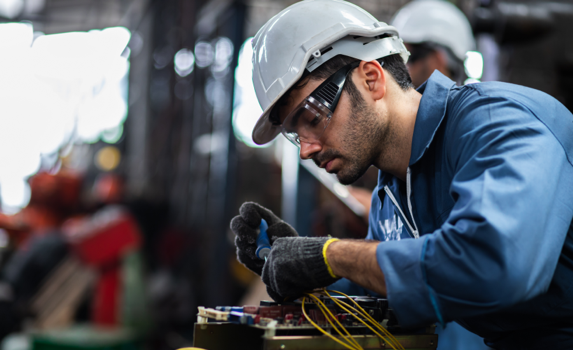 Client
""NET has been and continues to be one of ShopperTrak's top vendors. Their project managers and support analysts provide exceptional service which allows ShopperTrak to focus on our customers while NET manages the rest. We are truly lucky to have them as a partner.""