NET helps ensure customers of the iconic fast food chain get their orders quickly and efficiently. With 14,000 US locations to cover in a Next Business Day SLA, NET is up for the challenge – providing them with reliable service day after day!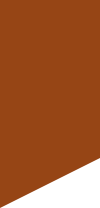 Project Scope
Digital Menu Board Installations
When it comes to setting up, configuring and maintaining the Digital Menu Board systems of one of the world's most iconic fast food chains – NET is your go-to. Our services are always on hand 24/7/365 so you can be sure that help will never be far away.
National Coverage, Next Business Day
NET executes the need-based plan to confidently provide national coverage within a Next Business Day SLA. Our experienced field technicians and top-notch Program/Project Management make this partnership successful, with timely completion of all tasks - from data gathering to equipment replacement. The fast food giant is enjoying NET's comprehensive remediation services for any Digital Menu Board issues that arise; such as connectivity troubleshooting, CAT cable replacements or ancillary cabling repairs.
"Morning, noon or night, NET was on it! They didn't just meet the expectations, they set the bar at a whole new level!"
- Client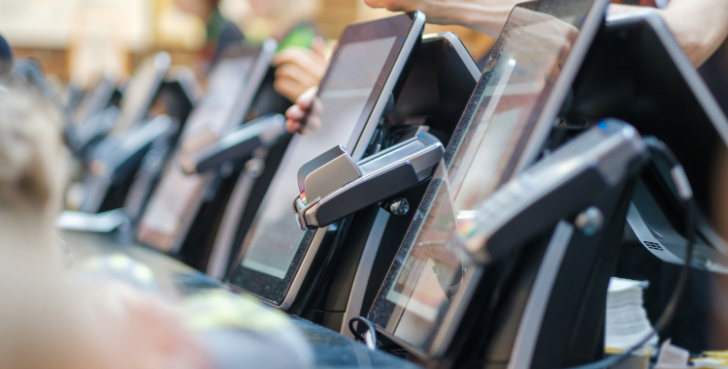 End Results
Resolution Speeds you Never Dreamed Of
After our specialists get to the bottom of any issue and put a fix in place, we collaborate with content providers for complete accuracy on Digital Menu Boards. We're even streamlining resolution speeds and capturing metrics that hadn't been recorded before - so now you can expect faster delivery times, efficient data collection, and lightning-quick problem solving!