NET recently revolutionized the industry for a Fortune 500 Retailer by installing 1500+ new Fuel Stations and equipping them with state-of-the-art Fiber, Switch technology to optimize their retail stores' performance.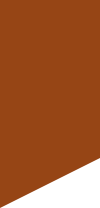 Project Scope
Project Management and Installation
NET is the go-to for THE worldwide iconic retail chain's mission to fuel success! With over 1500+ Fuel Stations popping up, NET provides reliable Project Management and Fiber/Switch installation that guarantees around-the-clock support.
Complex Install Timeline
NET's unparalleled Project Management capabilities and knowledge of intricate install timelines have made it the go-to partner for one of the world's largest global chains to coordinate a smooth 30 day installation process. Our skilled technicians work with Fuels Teams, General Contractors, and store staffs to ensure that all fiber and switch systems are set up in an efficient manner at each Fuel Station.
"What I really love about NET is the adaptability of the project team. Projects sometimes span for years and they adapt to all the technology changes."
- Client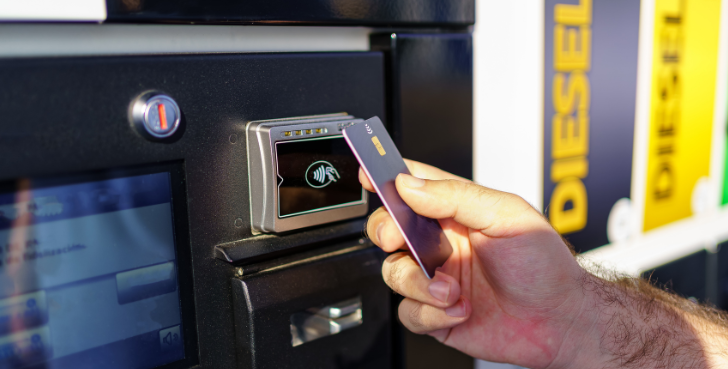 End Results
Greater Market Share
With expertly managed and timely communication between our customers, stakeholders, and us here at the company, we've successfully completed multiple phases of complex installations. Our record-breaking success has allowed them to reach their ambitious growth goals quickly while also making a name for themselves in the Retail Fuels Industry. We remain committed to meeting their aggressive schedule moving forward!