NET proudly installed state-of the art, fast and reliable Cat6 and fiber cabling to give multiple manufacturing locations a sophisticated network upgrade. We strive to provide customers with innovative solutions that stand out from the competition!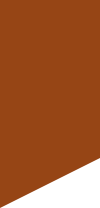 Project Scope
Making Your Network Migration a Breeze
NET is helping a well-known Steel and Aluminum Manufacturing customer tackle an ambitious task - migrating their subsidiaries to their own network. This journey involves not just modernizing the system, but also upgrading all of the physical infrastructure!
From Planning to Execution
Our team at NET understands the importance of accurately determining a customer's needs before starting any project, so we start each job with an onsite survey. This allows us to look into existing cabling as well as map out new cable counts and closet locations. After pricing it up in a unique quote tailored for each site, our technicians will begin installing all necessary cables - then there comes the network cutover during migration weekend! We top off every successful job by safely removing old equipment no longer being used.
"NET has been one of our top vendors for years. Their project management and support team allows my team to focus on their jobs and not babysitting the project."
- Client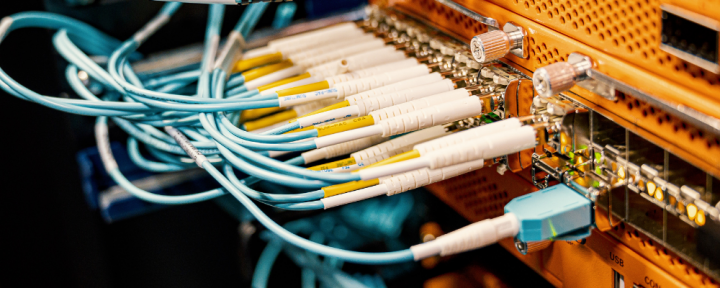 End Result
We Take Care of the Details
With large projects come big responsibilities - that's why NET takes extra care to make sure everything runs smoothly, no matter the size of the facility. Our weekly reports and progress photos keep customers in-the-know and updated on our current endeavors. Thanks to this attention to detail, we've seen success across both ongoing projects and upcoming migrations!