NET's Cat5e cabling and covert cameras have securely safeguarded the jewelry departments of over 200 national department stores across the nation.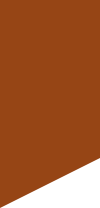 Project Scope
Specialized CCTV Camera Installation
NET recently partnered with a leading security company to provide specialized CCTV cameras for one of their department store customers. The customer requested something unique - covert surveillance systems in the jewelry section, and NET was up for the challenge! They completed an impressive installation complete with hidden camera technology that helps protect valuable goods.
Covert Security and Cabling
NET was tasked with installing a single Cat5e cable run to the ceiling in the jewelry department. The hub connected patch cords which led to four covert cameras that could be discreetly placed behind fixtures and design elements for optimum views of their jewels. NET worked closely with customers on placement, taking pictures and submitting deliverables for final sign off - all part of our commitment to providing efficient security solutions!
"When I presented NET with a new technology, they said YES! They dug in and got the certifications needed and rolled them out!"
- Client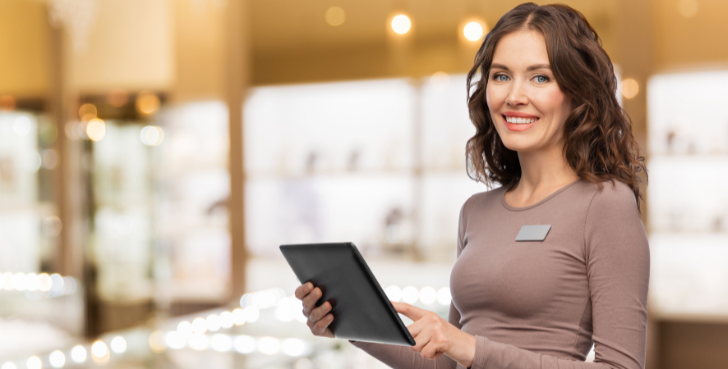 End Results
Meeting Our Client's Needs
NET rose to the challenge of this project with their expertise; despite having a task at hand that was extra difficult - concealing covert cameras. Their experience in installing cabling and CCTV systems within department store environments, however, made it possible for them to succeed!