NET is taking the extra step to ensure everyone has access - installing new Wireless Access Points with enhanced grid coverage in field offices. The result? Improved wireless signal strength, so staff and customers can stay connected!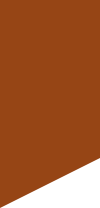 Project Scope
Wireless Refresh/WAP Rollout
NET stands out as a leader in the world of personal health diagnostics, preparing to expand their wireless coverage and meet customer demand. As one of the most credible providers available, NET provides reliable support for innovative technology and services without delay - essential for staying ahead in today's ultra-competitive market.
Customized and Detailed Scopes
This major personal health diagnostics company based in California had an urgent need, and they chose NET to help them out. In order to get the job done quickly and efficiently, NET conducted detailed surveys of each location - from labs with the most critical needs all the way up through high-traffic customer areas. After that data was collected, customized scopes were created for each unique layout. Working closely with local staff as well as corporate partners allowed us to coordinate material labor & equipment so everything aligned according to a strict timeline – resulting in successful installations!
"NET was the most proven, capable and reputable provider to drive this growth."
- Client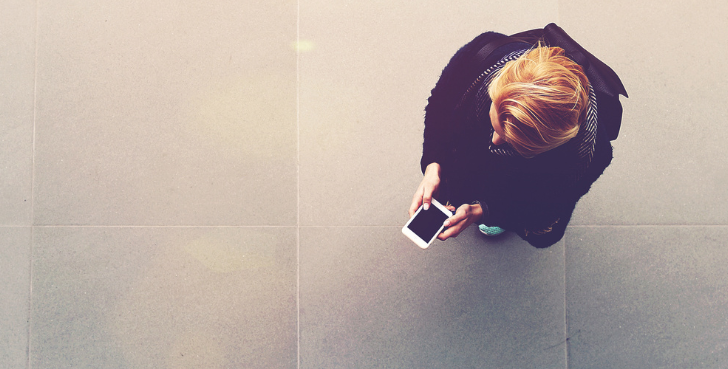 End Results
Expansion Experts
NET has the necessary foresight and expertise to manage every step of this ambitious expansion - from initial planning, through execution and reporting for each individual site. Every detail is taken into account during construction, including cabling needs; new/existing switch configurations; controller additions/configurations in order cover increased bandwidth demands. As we track our progress from start-to-finish on a per site basis, more stakeholders get involved as the project continues to grow in success. On top of that knowledge base however what really sets us apart are NET's remarkable adaptability & flexibility when faced with any challenge!