NET recently demonstrated its ability to provide paramount network service, serving as one of a few special installers selected by a world-leading retailer to update numerous locations across the US. With the intense competition that exists today and an ever-growing customer base, NET understands their need for swift, reliable transition in order to keep up with cutting edge technology - leaving no time wasted!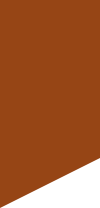 POS System Expertise
NET meticulously surveys each new location before opening to map out the cabling and network needs. We pay careful attention to everything from POS system layouts, traffic flow, power sources for equipment in data closets all the way down to conduit ratios! Our custom-tailored scopes ensure that every detail meshes with corporate partners' schedules - creating an optimal customer experience throughout.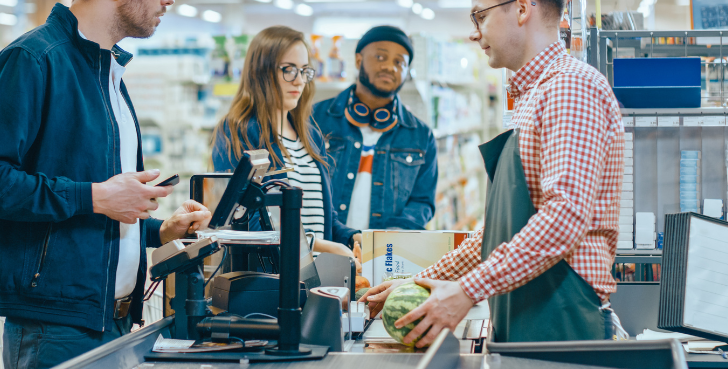 There are several reasons why an upgraded POS system is so important. Below are a few:
1. Optimize the Check-out Process
Customers never want to wait in a queue or line for long to complete their purchase. With the help of an efficient POS system, you'll reduce the chance of customers leaving your store without a purchase by speeding up this process. It's the winning point, in your customer's eyes, and drives them back again.
2. Providing more payment options
Payment technology has changed significantly over the past 5 years and retailers are under the pressure to adapt to these changes. Not only accepting most all credit cards, but customers also prefer to pay with their e-wallet. Having a flexible POS system allows you to offer all types of payment options and leaves your customers with a good impression of your stores and brands.
3. Offering discounts and brand recognition benefits
An efficient and effective POS system is critical in today's world because it gathers all your data in your sales, inventory and your customers buying trends. Depending on your system, you can set up promotions based upon items, memberships, spending tiers and more. Also, it allows the ease of marketing relevant products to your customers they can use.
4. Loyalty Programs
In addition to promotions and discounts, a loyalty program is a great way to attract new customers and increase repeat purchases. An advanced POS system can even show your customers their loyalty program and encourage them to purchase more. IE: how many more points they need for an extra $.05/gallon of gas discount.
5. Eliminating Errors
Another benefit of an upgraded POS system is that you will always have correct product SKU with consistent prices across your system. All data from sales, and customers, is stored in your system, making it easy to go back and review the information if needed.
6. Reduce your Losses
Intuit Market Research showed that retailers with revenue of $300k can cut costs by close to 10% or $30k per year, with an upgraded POS system. You can also track how much cash you have in each drawer as well as P&L for each day/week/month. And if it's integrated with an accounting software the finances are easily accessible.
7. Manage Employees
An upgraded POS system can track who worked what shift, sales metrics and performance for each employee and helps you track progress towards employees' goals and incentives.
End Result
The retail industry is changing more and more rapidly, and you wouldn't want to get left behind due to manual and outdated systems. It's time to understand the importance of POS systems and consider an upgrade to your operations.
NET's foresight and expertise ensure that site upgrades are planned, executed, and completed with precision. Every aspect is accounted for - from cabling to registers, access points to patch cords – all meticulously reported on a project-by-project basis. As the success of each upgrade grows exponentially in value, our team continues adapting quickly while never wavering in their drive towards resolution, maximizing ROI every step of the way!