NET provided the perfect failover solution for a Fortune 500 Retailer with its advanced 5G Cradlepoint technology. The install schedule was condensed, and NET ensured uninterrupted connectivity via their impressive backup network services!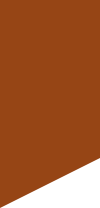 Project Scope
Network Backups 24/7/365
When it comes to ensuring reliable backups for physical retail locations, NET is the go-to worldwide. Their promise of round-the-clock support makes them a dependable solution every day - no matter what!
Quick Response and Collaboration
NET has proven themselves to be the logical choice for international, large-scale companies needing their technology installed quickly and efficiently. Our team of field technicians collaborated with 5G cradlepoint experts at Verizon Wireless as well as store staff to ensure installation ran smoothly and that networks were connected securely. NET's expertise in achieving a compressed install time frame was an essential factor behind our selection by this massive US based chain.
"NET knows wireless. The support team is so knowledgeable on all aspects of the project."
- Client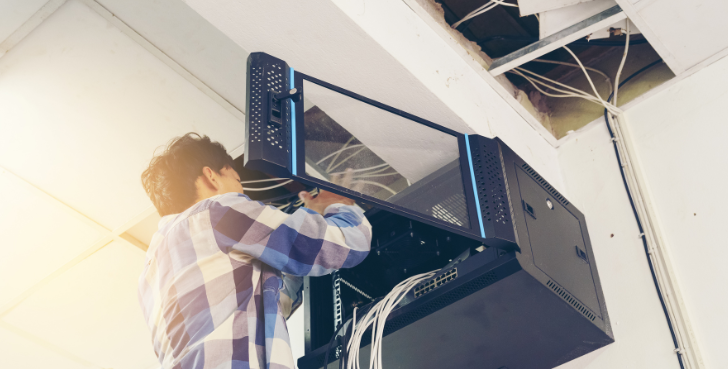 End Results
Commitment to Rapid Deployment
NET is the answer to reliable 24/7/365 network backup installation for THE worldwide iconic retail chain. Our expertise and our commitment to rapid deployment made us a natural choice for this renowned global brand. With us on board, they can have peace of mind that their store networks are always backed up, no matter what time of day or night it is.